A UNIQUE CUSTOMIZABLE SOLUTION FOR MULTI-FAMILY PROJECTS


Introducing Dual Harmony, a sculptural collection of dual elements, dual finishes, performing in symphony together. Moveable modular hooks punctuate the bars like notes across a sheet of music.
Customizable, intuitive, and contemporary, Dual Harmony delivers increased functionality in a refined form. Bring harmony to the bathroom with a lifestyle solution you can tailor for your unique needs.
Dual Harmony maximizes function by offering different configurations that can be tailored for compact and larger bathrooms.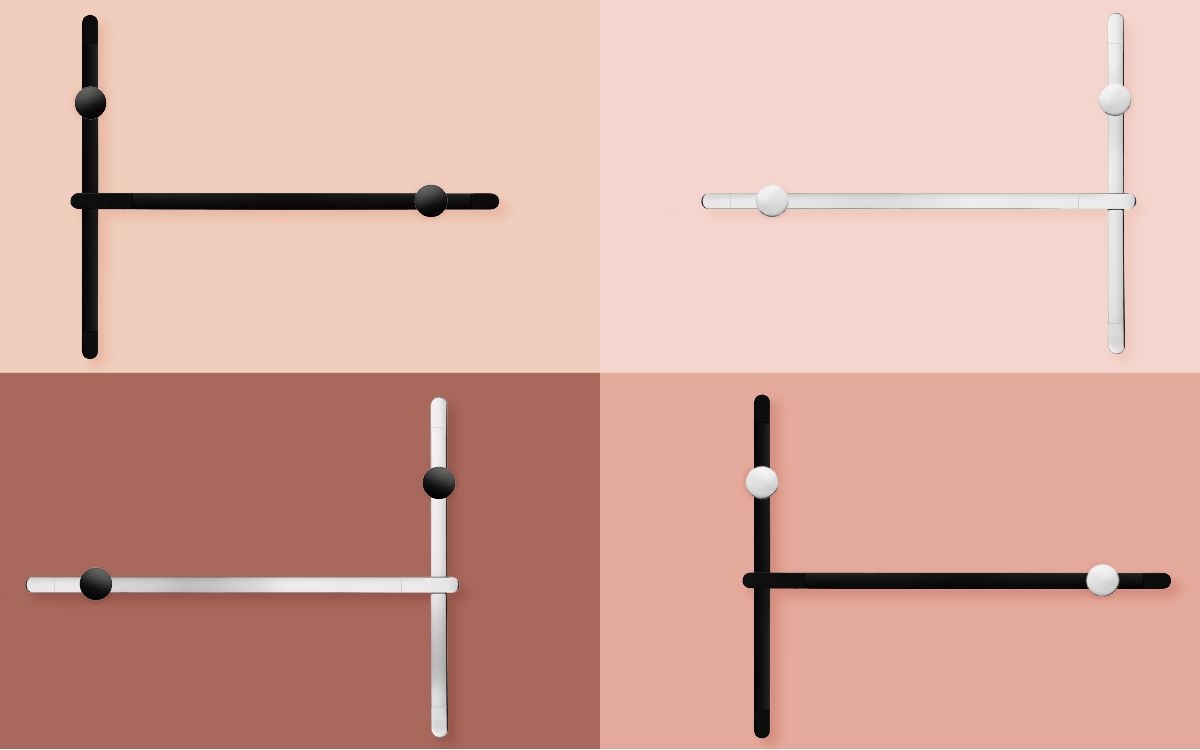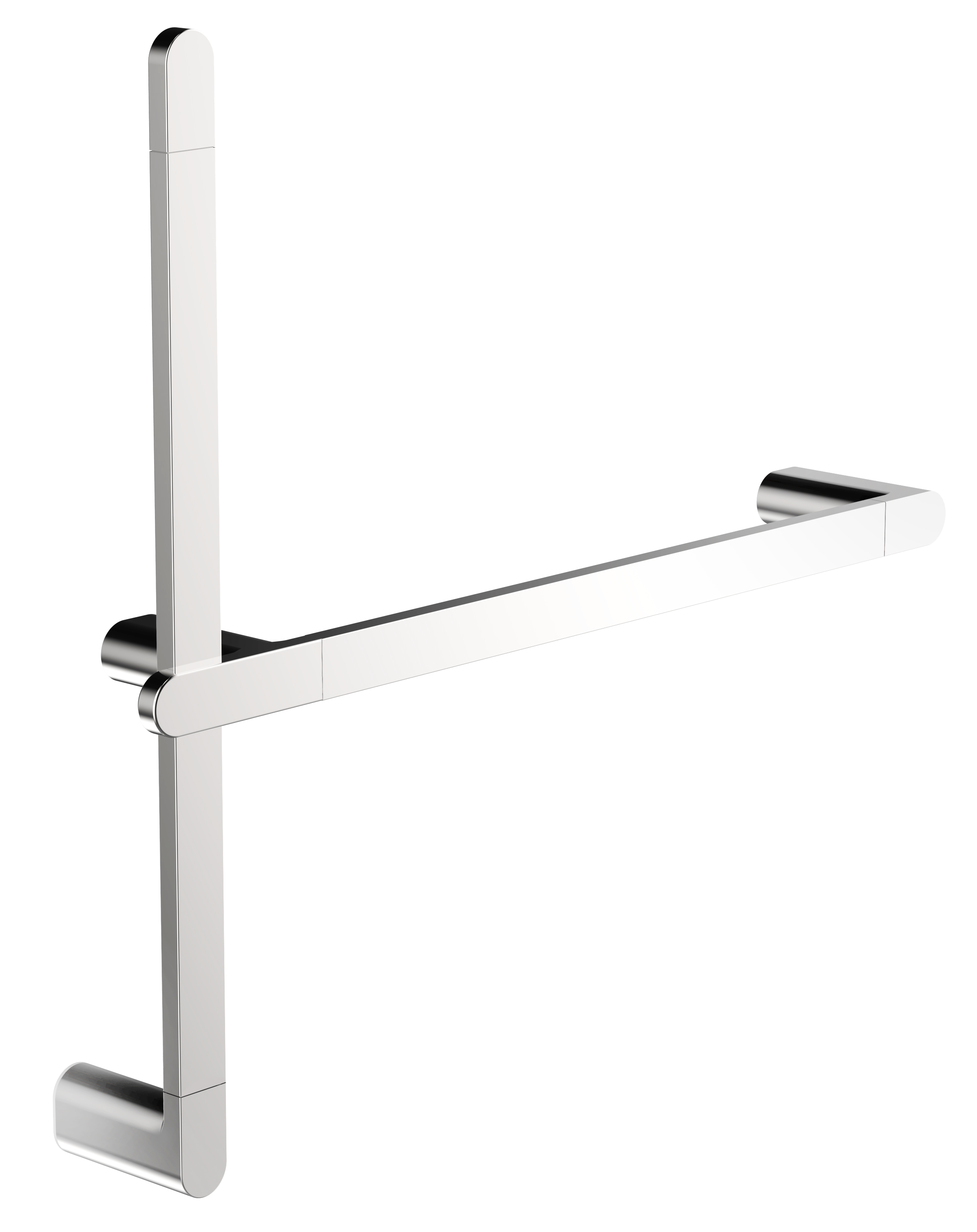 NOTES OF SOPHISTICATION
A towel bar can be more than just an accessory. It can be an opportunity, the beginning of a story, one orchestrated for your needs.


Dual Finishes
The collection and modular hooks are available in polished chrome or matte black finish.


Modular Hooks
Configure your towel bar and add multiple hooks to maximize hanging storage.
Two-In-One
Vertical and horizontal towel bars to double the functionality and uniquely customize your vision.
Customizable Design
Modular hooks can be moved and changed at any time for versatility and flexibility.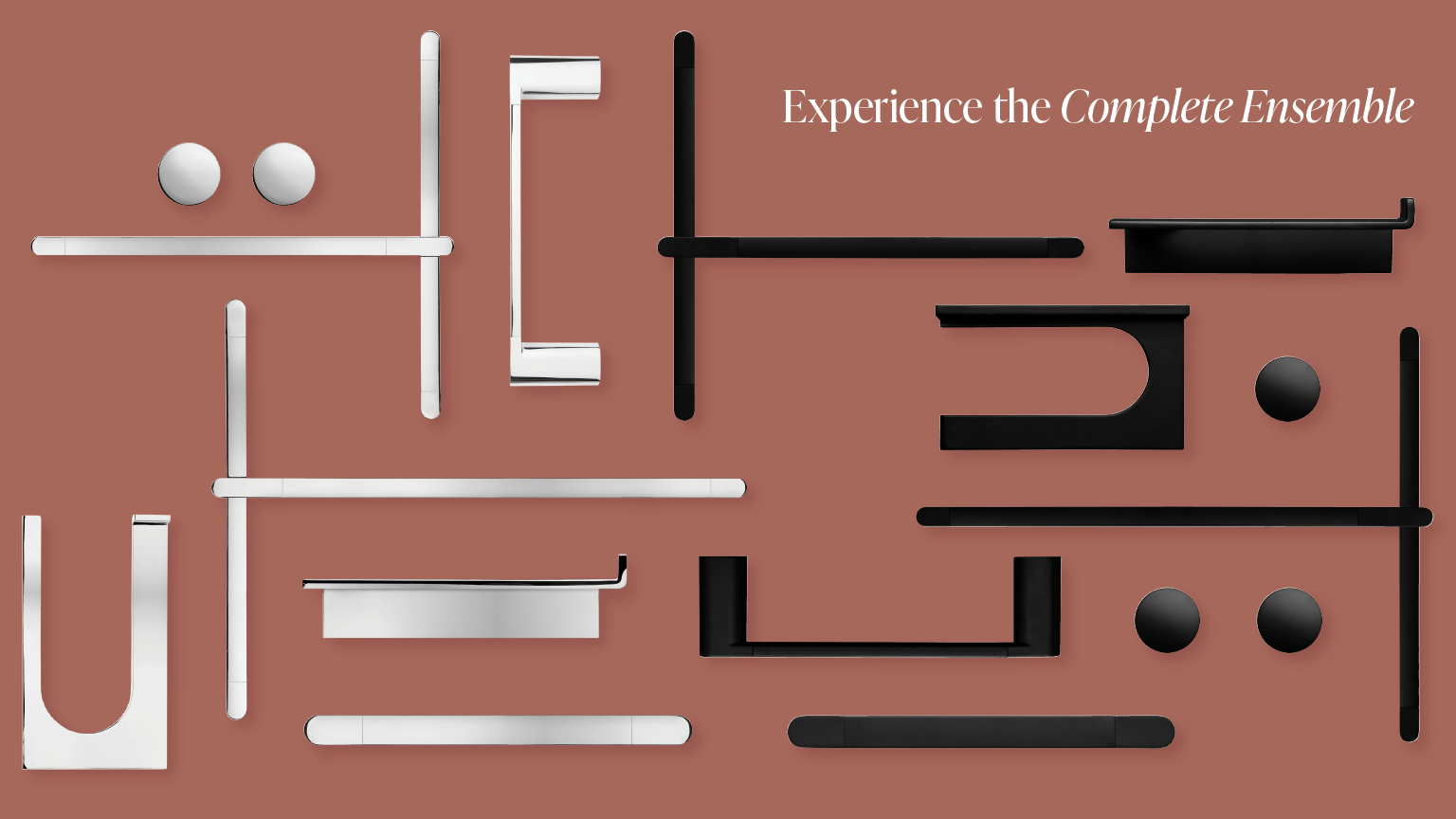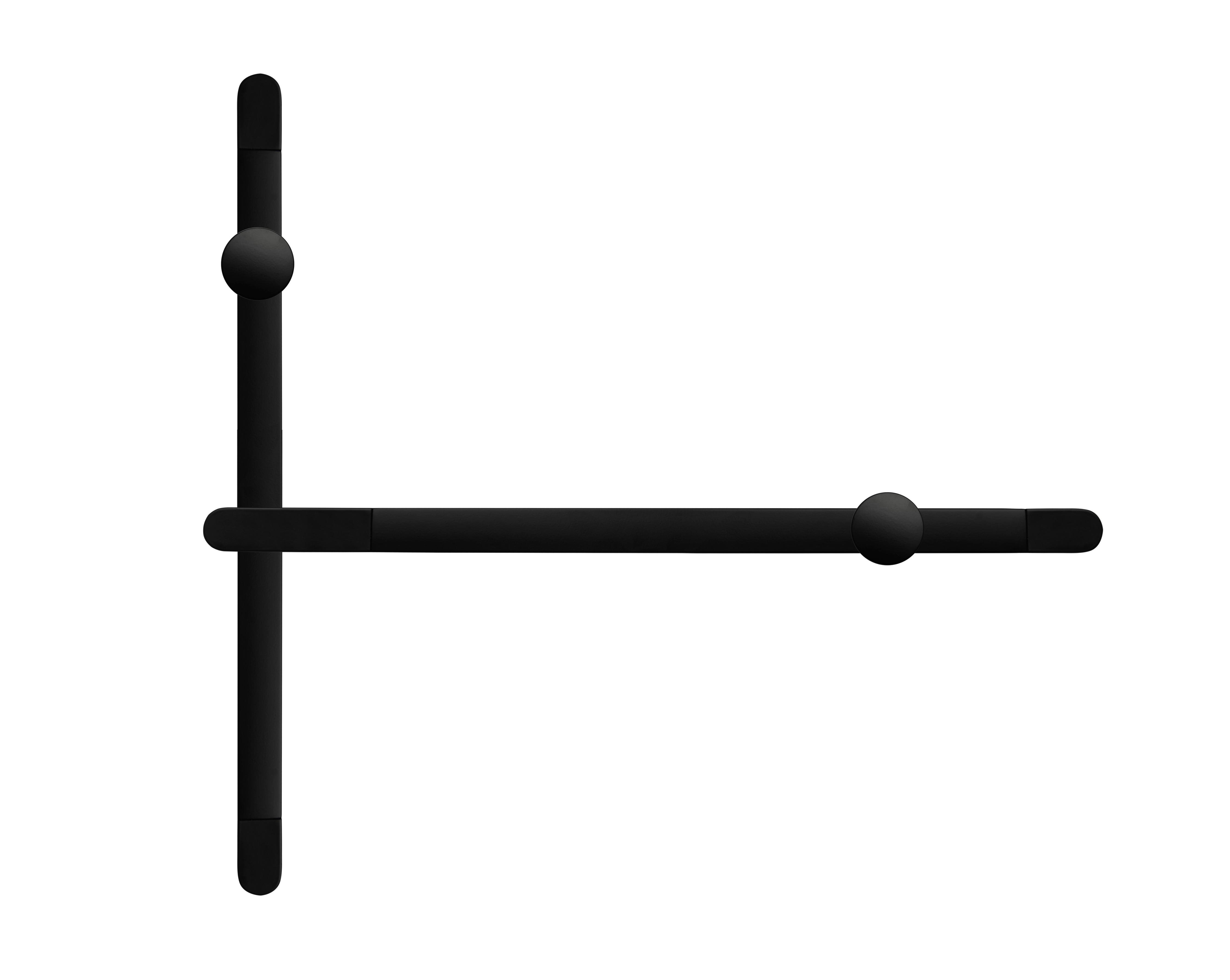 STRIKE A CHORD
Details
Dual Harmony, a sculptural new collection from Taymor. Intuitive, versatile, minimal, contemporary.